About the Iwatsuki Ningyo Museum
About the Iwatsuki Ningyo Museum
On February 22, 2020, the Iwatsuki Ningyo Museum opened in the city of Saitama, in the historic ningyo district of Iwatsuki. The Iwatsuki Ningyo Museum collects, conserves, and carries out research on ningyo (human figures) and the culture of ningyo and, through exhibitions and educational activities, carries out programs to enable more people to become familiar with this craft and its culture.
Our goal as a museum is to be a facility that anyone can freely enjoy, to provide an overview of the beauty and history of ningyo, in the context of Japanese culture, and to inform the world about that ningyo culture in all its fascination and depth.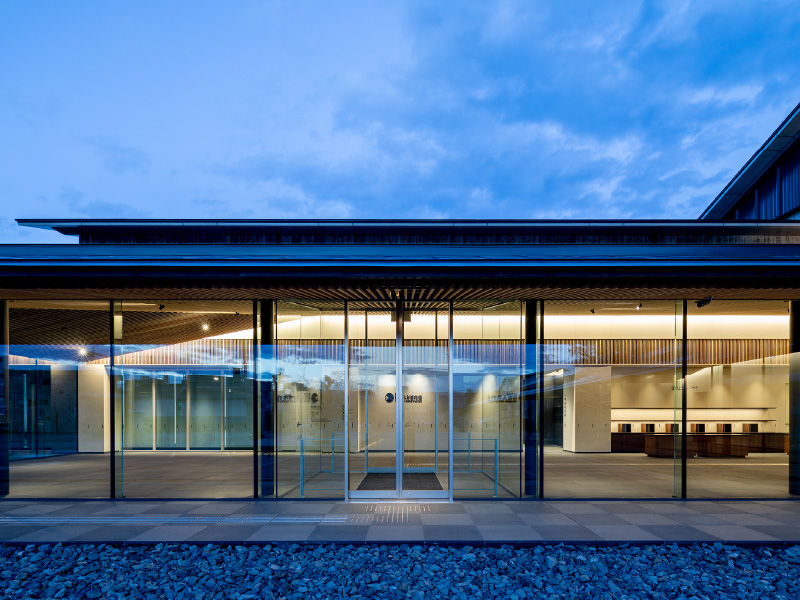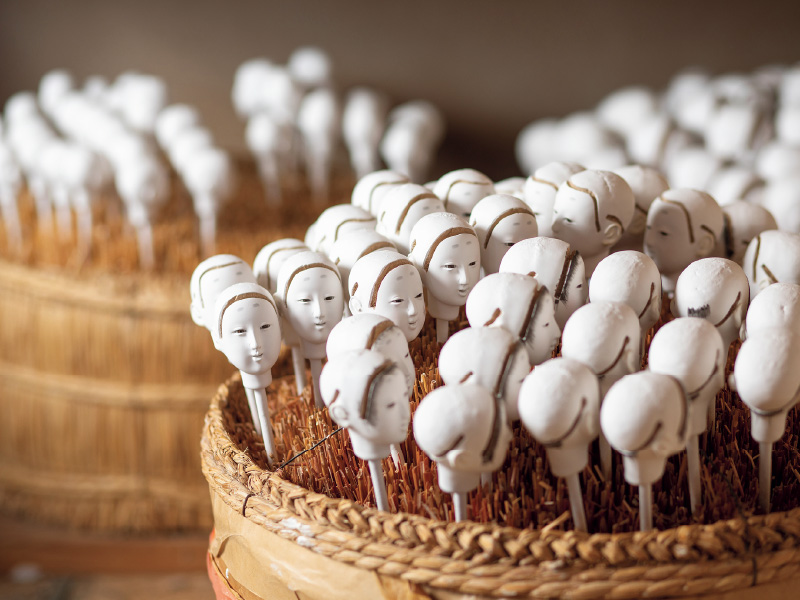 Iwatsuki, Ningyo City
During the Edo period (1603-1868), the custom of observing the Hina Matsuri (an annual celebration for girls on the third day of the third month, featuring a set of hina ningyo, small human figurines) spread widely. In response, markets for hina ningyo (as well as for the figures and decorative armor displayed during the boys' celebration on the fifth of the fifth month) were established in central Nihombashi and other locations in Edo. With that blossoming of ningyo culture in Edo, craftsmen in villages such as Konosu and Koshigaya in Musashi province (which includes today's Saitama Prefecture) began making ningyo to meet the rising demand.
Iwatsuki became a ningyo production center in earnest from the Taisho period (1912-1926) on. Both the Great Kanto Earthquake in 1923 and World War II spurred the inflow of technical skills to Iwatsuki from Tokyo. During Japan's period of rapid economic growth, Iwatsuki grew into a major center for the production of ningyo. Today, a stroll through this neighborhood will reveal signs for many ningyo shops and workshops, giving a clear sense of Iwatsuki as ningyo city.